by admin
December 4, 2023
In the world of finance and wealth-building, the age-old adage "don't put all your eggs in one basket" holds true.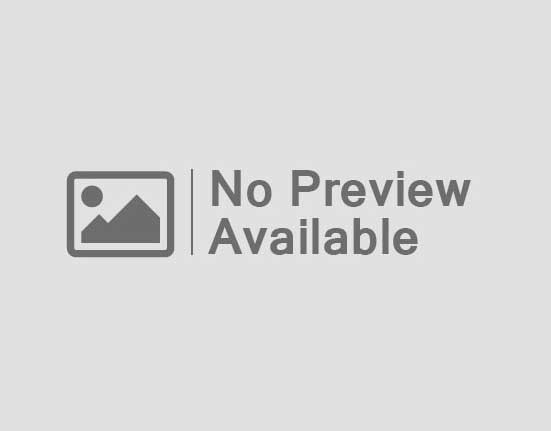 With apps like Uniswap exploring Layer 2s, dYdX building on Cosmos and the rise of appchains on Cosmos next year.
by admin
December 15, 2022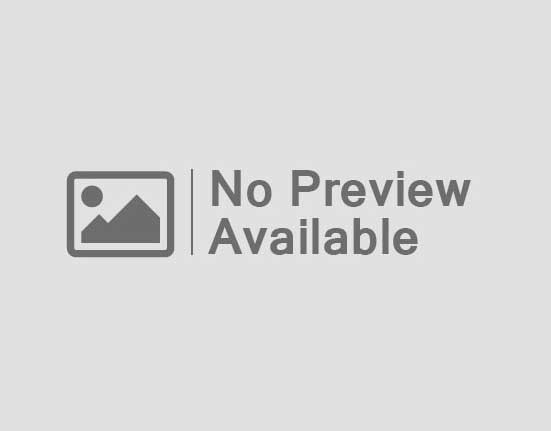 Think twice about how much you want to hold in cash and cash equivalents this year. In 2022, cash was.
by admin
February 25, 2023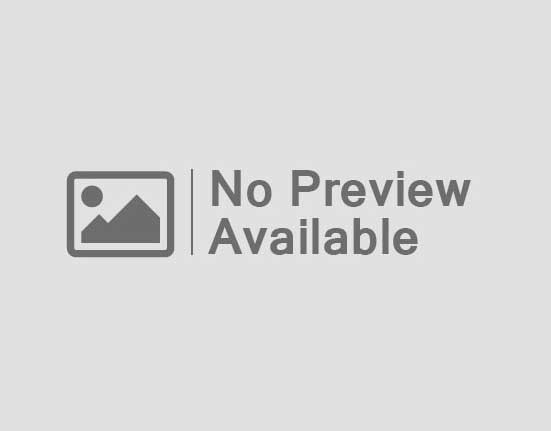 Measuring brand value and equity is similar to shopping for a home as an investor. While many home valuations are.
by admin
September 21, 2023
by admin
September 13, 2023
by admin
November 7, 2022